Dario Hunter
Dario was born on April 21, 1983 in Livingston, New Jersey. Within th jewish community he is known as Yisroel. His father is Persian while his mother is African-American.
During his childhood, his family struggled to make ends meet. However, despite adversity, Dario was able to maintian his goals and complete several law degrees.
B.A., History - Princeton University
Bachelor of Laws - University of Windsor
Juris Doctor - University of Detroit Mercy
Master of Laws - Wayne State University
Throughout his career, he always saw the value of education and for this reason he enjoyed giving back to his community by providing it. He has previously taught high school English and community college instructor.
Hunter formally launched his campaign for the Green Party nomination during an event in Pittsburgh on February 18, 2019.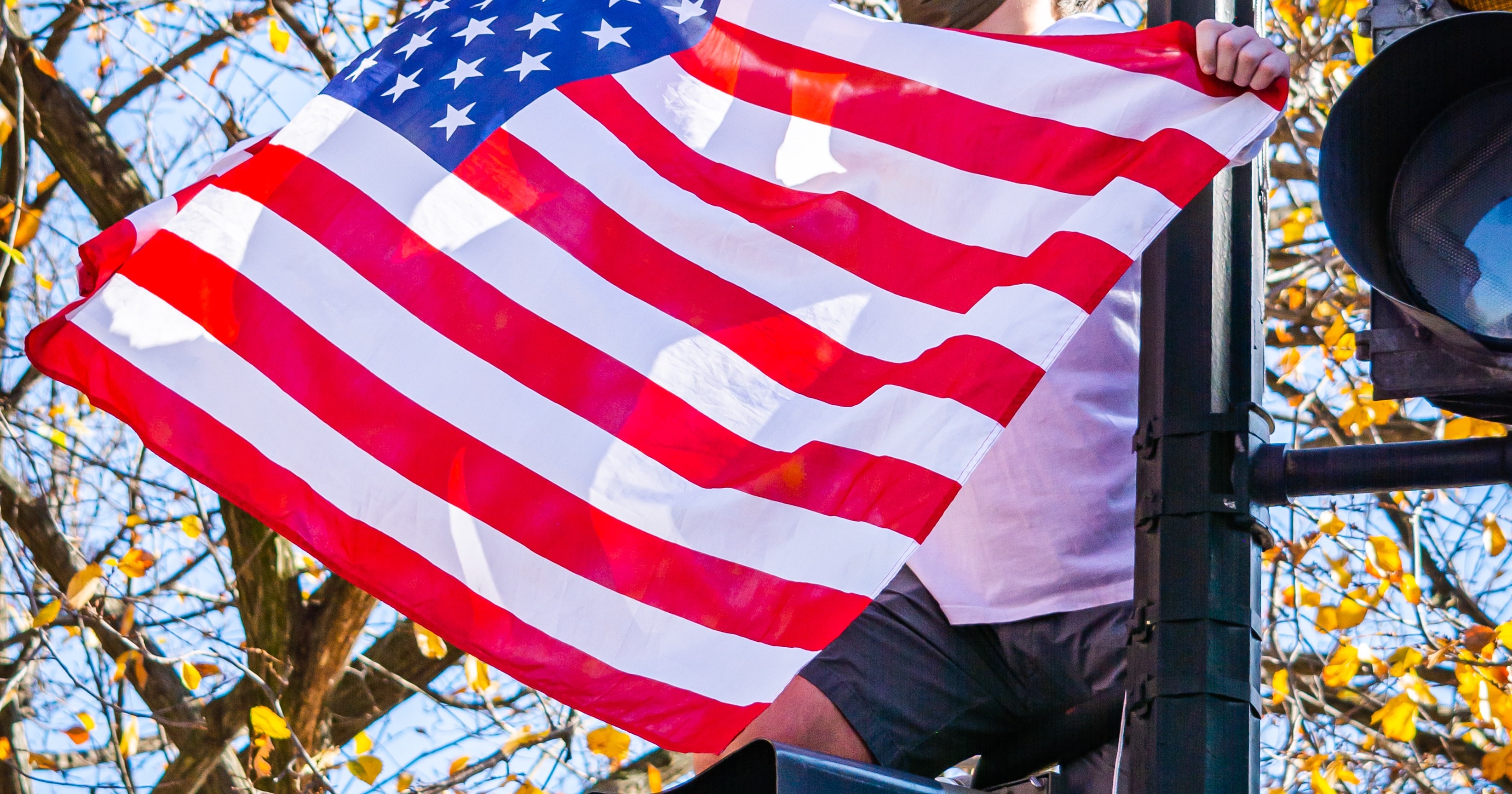 Three Main Initiatives
What Dario Hunter wanted to address during the 2020 presidential election:
1) Climate Emergency – A push for 100% renewable energy by 2030.
2) Equality – Addressing housing, employment, heathcare, and education discrepancies.
3) Democracy – Nuclear disarmament at the international level and proper representation.
Throughout his career, Hunter has worked professionally as both a lawyer and rabbi. In addition, he has taken several roles as an educator and activist.
Photos
Take a look at some great images that captures the American identity.